29 feb. 2012
When Emma Vaile's parents leave on mysterious business trip, it gives her the perfect excuse to be a rebellious teen. Throw some parties, get a tattoo (or maybe just a piercing), and enjoy the first few weeks of her junior year. Then her best friend stops talking to her, the cops crash her party, and Emma finds herself in the hands of a new guardian--her college-age "knight in J.Crew armor," Bennett Stern--and on a plane to his museum-like mansion in New England.
After enrolling at Thatcher Aca
demy, Emma settles in by making friends with the popular legacy crowd. But she can't shake the strange visions that are haunting her. She has memories of Thatcher she can't explain, as if she's returning home to a place she's never been. Emma doesn't trust anyone anymore--except maybe Bennett. But he's about to reveal a ghostly secret to Emma. One that will explain the visions . . . and make Emma fear for her life.
Networked Blogs
Tie-In by Leda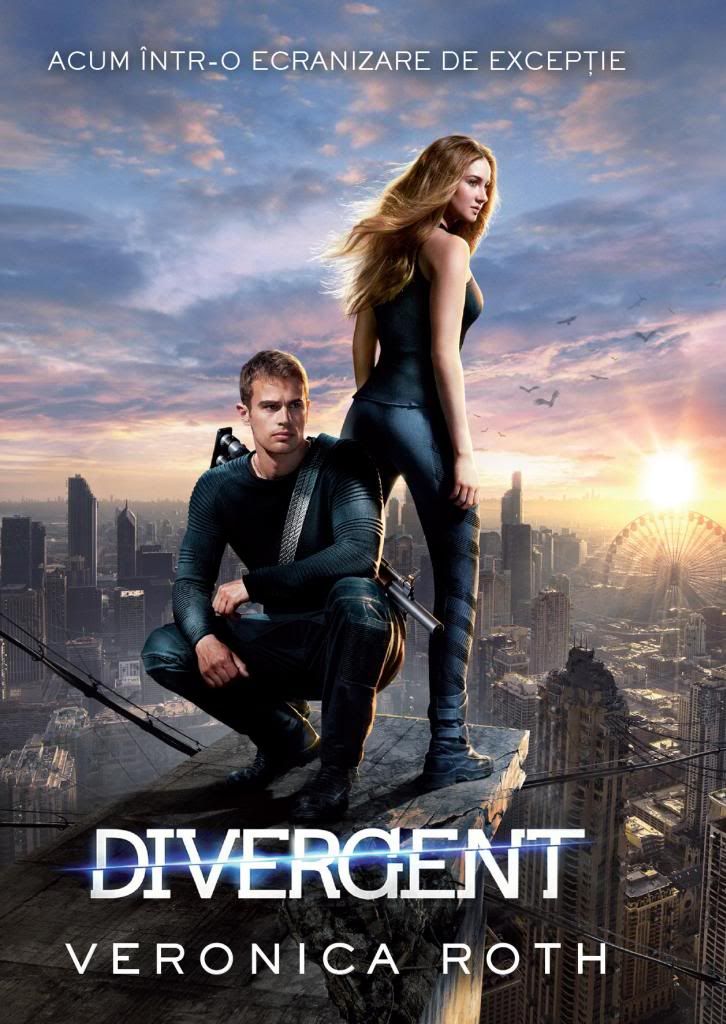 Divergent


de Veronica Roth


Orasul Oaselor
de Cassandra Clare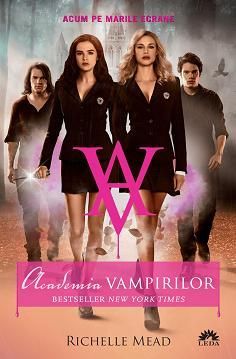 Academia Vampirilor
de Richelle Mead

Lista mea de bloguri

Hot this week
Viitorul nostru
by Jay Asher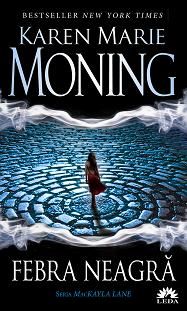 Febra Neagra
by Karen Marie Moning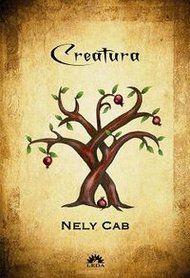 Creatura
by Nely Cab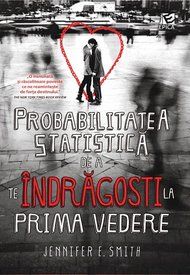 Probabilitatea statistica


de a te indragosti la prima vedere

by Jennifer E.Smith