10 iun. 2012
Transcendence
by
C.J. Omololu
Hardcover, 336 pages

Genre: Young Adult, Fantasy, Paranormal, Romance

Synopsis:
When a visit to the Tower of London triggers an overwhelmingly real vision of a beheading that occurred centuries before, Cole Ryan fears she is losing her mind. A mysterious boy, Griffon Hall, comes to her aid, but the intensity of their immediate connection seems to open the floodgate of memories even wider.
As their feelings grow, Griffon reveals their common bond as members of the Akhet—an elite group of people who can remember past lives and use their collected wisdom for the good of the world. But not all Akhet are altruistic, and a rogue is after Cole to avenge their shared past. Now in extreme danger, Cole must piece together clues from many lifetimes. What she finds could ruin her chance at a future with Griffon, but risking his love may be the only way to save them both.
Full of danger, romance, and intrigue, Transcendence breathes new life into a perpetually fascinating question: What would you do with another life to live?
Monument 14 by Emmy Laybourne
Hardcover, 294 pages

Genre: Young Adult, Dystopia, Science Fiction, Thriller

Synopsis:
Your mother hollers that you're going to miss the bus. She can see it coming down the street. You don't stop and hug her and tell her you love her. You don't thank her for being a good, kind, patient mother. Of course not—you launch yourself down the stairs and make a run for the corner.
Only, if it's the last time you'll ever see your mother, you sort of start to wish you'd stopped and did those things. Maybe even missed the bus.
But the bus was barreling down our street, so I ran.
Fourteen kids. One superstore. A million things that go wrong.
In Emmy Laybourne's action-packed debut novel, six high school kids (some popular, some not), two eighth graders (one a tech genius), and six little kids trapped together in a chain superstore build a refuge for themselves inside. While outside, a series of escalating disasters, beginning with a monster hailstorm and ending with a chemical weapons spill, seems to be tearing the world—as they know it—apart.
Networked Blogs
Tie-In by Leda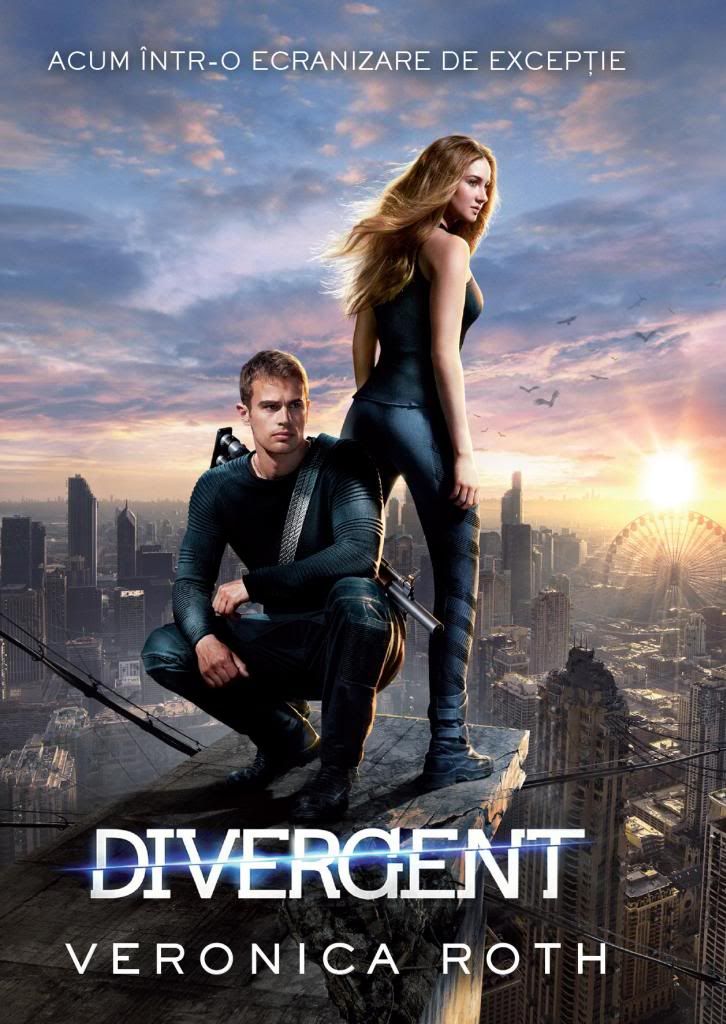 Divergent


de Veronica Roth


Orasul Oaselor
de Cassandra Clare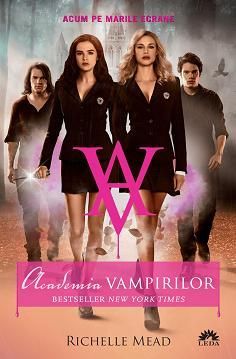 Academia Vampirilor
de Richelle Mead

Lista mea de bloguri

Hot this week
Viitorul nostru
by Jay Asher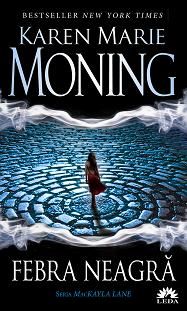 Febra Neagra
by Karen Marie Moning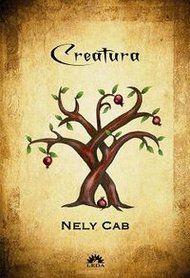 Creatura
by Nely Cab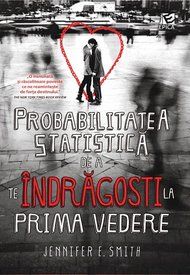 Probabilitatea statistica


de a te indragosti la prima vedere

by Jennifer E.Smith