19 iun. 2012
Va mai amintiti de cartea Ghostland de Jory Strong ? A primit foarte multe reactii pozitive in momentul in care am postat pe blog desprea ea, click
AICI
pentru a citi descrierea.
1.
What inspired you to write Ghostland ?
I wanted to explore different themes and topics that didn't lend themselves to erotic romance. I also wanted to create a post-apocalyptic story world that could, in itself, contain a lot of different story worlds. For example, the vampire world of San Francisco and the Were-only territories beyond the cities.
2.
If you could bring to life a character who would it be?
Oh, tough one! There are so many characters in the series that I love. But if I had to choose just one, it would probably be Aisling, because of her ability to visit the Ghostlands and speak with the dead. I've got a lifelong fascination with that kind of stuff
J
3. What power would you want to have?
As much as I'm fascinated by Aisling's ability and tempted to say "the ability to interact with the dead", I think the power of the upper-caste Djinn to take the form of almost any living, sentient creature or no form at all (like wind) trumps it.
5. If you could travel in time where would you stop?
I'd go forward, into the future a couple hundred years.
6. Your favourite book is?
I've got a lot of favorites. So I'll have to answer this as "my current favorite" which is Skirmish by Michelle West, who is probably better known for her "Cast In" series written as Michelle Sagara.
7. What is your favorite motto?
"Be all that you can be."
8. If your house is on fire and you should leave as soon as possible, what would you take with you?
Assuming my husband, birds, cats and dogs were all safe and outside, my computers and iPad! I'd be lost without them since they hold both my work and my keeper books.
9. Currently working at another series of books?
Yes, I'm working on the sequel to Inked Magic, which came out in February. This is the second book of a two-book contract, so I've got my fingers crossed that enough readers discover the series for there to be more books in it!
10. Could you say a little message for the fans in Romania?
Networked Blogs
Tie-In by Leda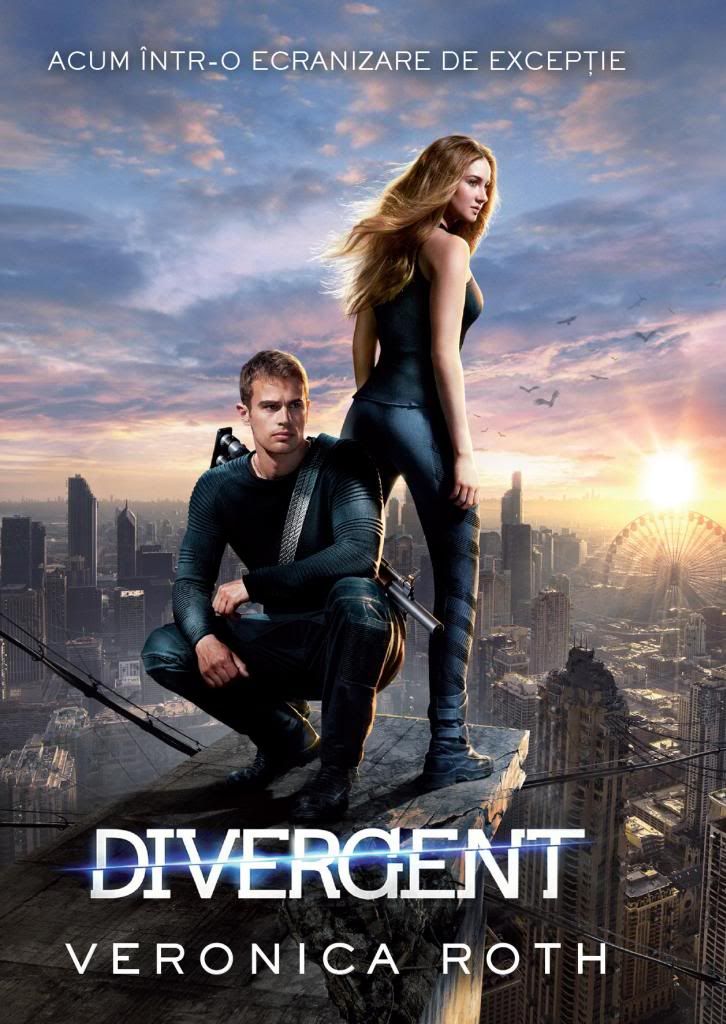 Divergent


de Veronica Roth


Orasul Oaselor
de Cassandra Clare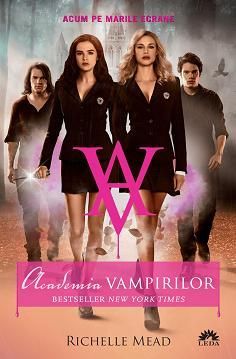 Academia Vampirilor
de Richelle Mead

Lista mea de bloguri

Hot this week
Viitorul nostru
by Jay Asher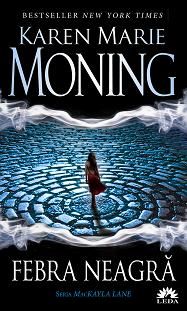 Febra Neagra
by Karen Marie Moning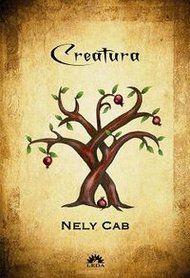 Creatura
by Nely Cab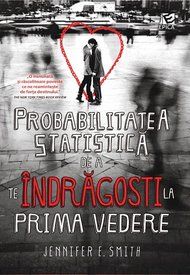 Probabilitatea statistica


de a te indragosti la prima vedere

by Jennifer E.Smith