5 iul. 2012
Boundless (Unearthly #3) by Cynthia Hand
Publisher: HarperTeen
Release date: January 2013
The past few years held more surprises than part-angel Clara Gardner ever could have anticipated. Yet through the dizzying high of falling in love for the first time to the agonizing low of losing someone close to her, one thing that remained constant was the knowledge that she was never meant to have a normal life. Now, as the battle against the Black Wings and their minions looms on the horizon, Clara is finally ready to fulfill her destiny. But it won't come without sacrifices and betrayal.

New York Times bestselling author Cynthia Hand has once again crafted a tale that is both thrilling and poignant as she skillfully explores the timeless question of whether it is better to follow the rules or your heart. Filled with explosive action, sweeping romance, and higher stakes at every turn, Boundless is the series conclusion that readers have been clamoring for.
Dead Silence (The Body Finder #4) by Kimberly Derting
Publisher: HarperCollins
Release date: April 2012
Ages: 14+
Violet thought she'd made peace with her unique ability to sense the echoes of the dead and the imprints that cling to their killers…that is until she acquired an imprint of her own. Forced to carry a reminder of the horrible events of her kidnapping, Violet is more determined than ever to lead a normal life. However, the people who run the special investigative team Violet works for have no intention of letting her go.

When someone close to Violet becomes a suspect in a horrific murder, she finds herself pulled into a deadly hunt for a madman with an army of devoted followers. Violet has survived dangerous situations before, but she quickly discovers that protecting those closest to her is far more difficult than protecting herself.
Imposter (Slide #2) by Jill Hathaway
Publisher: Balzer + Bray
Release date: March 2013
Ages: 14+

Vee Bell's gift (or curse) of "sliding"—slipping into the mind of another person and experiencing life, briefly, through his or her eyes—has been somewhat under control since she unwillingly witnessed the horrific deaths of her classmates six months ago.

But just as things are getting back to normal, Vee has a very bizarre experience: she loses consciousness and finds herself in a deserted area, at the edge of a cliff, with the broken body of the boy who took advantage of her on the rocks below.

As Vee finds herself in stranger and stranger situations with no memory of getting there, she begins to suspect that someone she knows has the ability to slide—and that this "slider" is using Vee to exact revenge on his or her enemies.
And here is the UK cover for Revived by Cat Patrick. Yes, I know I already posted the cover here but I guess they must have changed it late in the day. This is the actual final cover - and best of all, it's out now, so you can go buy it!
Networked Blogs
Tie-In by Leda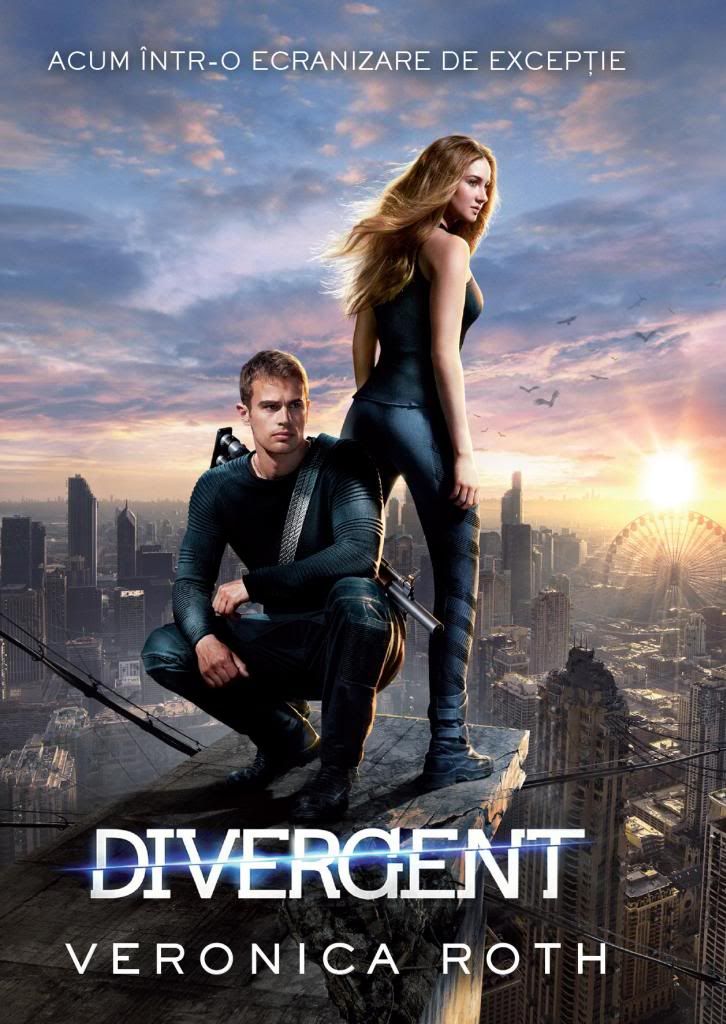 Divergent


de Veronica Roth


Orasul Oaselor
de Cassandra Clare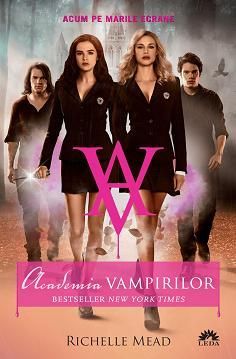 Academia Vampirilor
de Richelle Mead

Lista mea de bloguri

Hot this week
Viitorul nostru
by Jay Asher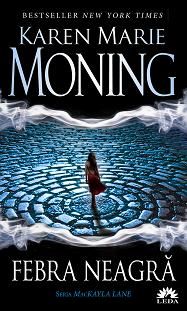 Febra Neagra
by Karen Marie Moning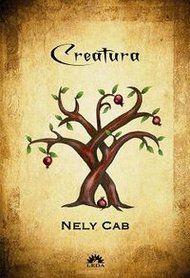 Creatura
by Nely Cab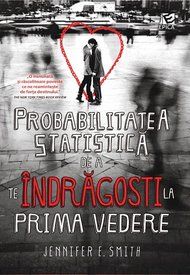 Probabilitatea statistica


de a te indragosti la prima vedere

by Jennifer E.Smith