6 aug. 2012
Ember by Madison Daniel
Published July 18th 2012
Edition language: English
Love never dies...but it can kill.

Ember is the story of Max Valentine, a teenager with secret abilities and many inner demons. His life revolves around music and his love for it. When his father dies he seeks answers with his last living relative, his fathers brother Frank. Frank lives on the island of Maui and eagerly takes Max in as his own. Max soon learns that healing his past will be more difficult than he could have ever believed. Two major complications will tempt and torment him as he tries to make sense of his abilities.

The first temptation comes in the form of a mysterious island girl. Asia Lyn Michaels is rich, spoiled, angry and beautiful. Her path crosses with Max on the beach one afternoon, forever changing both of their lives. Max saves her life and she discovers his secret. From that moment on they are connected, no matter how much they fight it.

The second temptation will test Max's very soul. Samantha Ann Summers is sweet, artistic, smart and confident. She will help Max find his smile again and maybe even heal his past mistakes. She is possibly his soul mate and Max will fight that with every fiber of his being.

Max's temper and indecision with the girls will send in motion events that will cost him dearly. He will test the limits of his powers and the new relationship with his protective uncle. He will gain a powerful love and lose another.
THE INTERVIEW !
1.Tell us something about you.
MD: I love music and writing. I try to combine my 2 loves whenever possible. Everything I write comes with an accompanying musical soundtrack. A literary playlist. I want my words to flow with the sounds of the songs I have chosen for you.
2. What inspired you to write Ember series?
MD: A song by the rock band Oasis. "Stop Crying Your Heart Out" was playing on my iPod when the first scene in the book popped in my head. I wrote it down quickly and the rest of the book followed from there. I wrote the first draft in 2 weeks.
3. If you could bring to life a character who would it be?
MD: Great question! That's a hard one. I would really like to meet Asia Michaels. She is one of the 3 main characters from Ember. She has the power of a rain-maker and is impossibly beautiful and as angry as they come.
4.If you could travel in time where would you stop?
MD: I would love to see the age of the dinosaurs and the mysterious Egyptians and their pyramids.
5.What is your favorite motto?
MD: "Shut up and write."
6. What is your favorite dessert?
MD: Banana split!!!
7.Your favorite book is?
MD: Fire-Starter by Stephen King.
8.If your house is on fire and you should leave as soon as possible, what would you take with you?
MD: Family first!!! Then my laptop and acoustic guitar.
9.Are you currently working on another series of books?
MD: Yes. I have a NEW sci-fi series that should be coming out later this year. It's called "13 Breaths." I also have 2 other series in the first stages of development. One is an apocalyptic love story and the other is a new vampire series. I'm not sure which one I will work on first. I'm so busy with the Ember series right now, I barely have time to write anything else.
10.What do you think about my blog?
MD: I love it. I am getting to know so many new and wonderful people from your country. It's so fun. I find it very exciting discovering new blogs and websites. Thank you for having me! I hope I can be a part of your page again!
11.Could you say a little message for the fans from Romania?
MD: Nice to meet you! I hope I can come to your beautiful country in the near future. I wrote Ember for the young and the young at heart. The story is global and universal and I hope it makes it way to you soon. Thanks for reading! You rock! ~ M.
GIVEAWAY !
Desi nu era programat acum acest concurs, m-am gandit sa il postez pentru ca am ajuns la 450 de abonati.Madison a fost foarte generos si trebuie sa ii multumesc pentru premii.
Premiile sunt semnele de carte de mai sus!
Pentru a participa !
Lasa un comentariu la aceasta postare, care sa contina : numele tau real si numele cu care urmaresti blogul prin GFC !
Concursul se termina pe 12 August !
Networked Blogs
Tie-In by Leda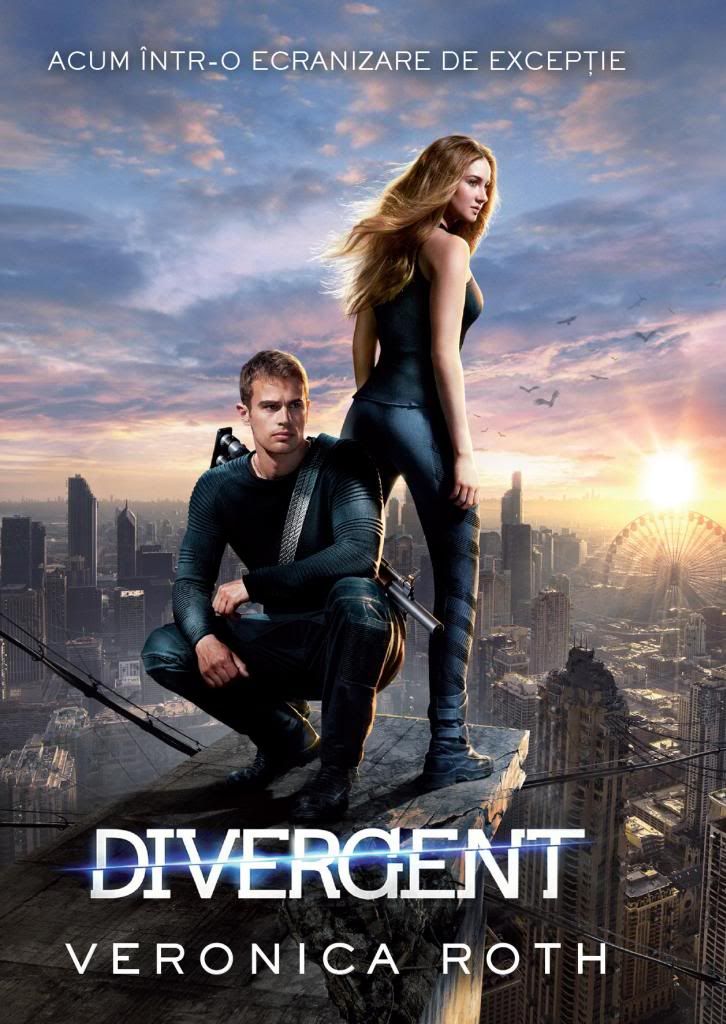 Divergent


de Veronica Roth


Orasul Oaselor
de Cassandra Clare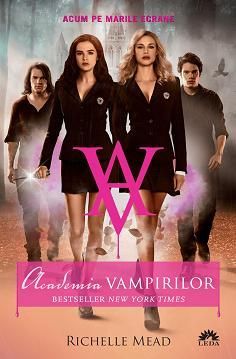 Academia Vampirilor
de Richelle Mead

Lista mea de bloguri

Hot this week
Viitorul nostru
by Jay Asher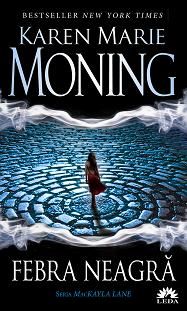 Febra Neagra
by Karen Marie Moning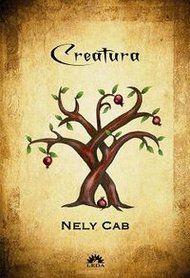 Creatura
by Nely Cab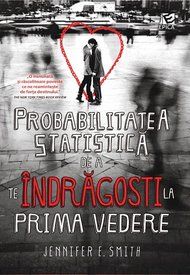 Probabilitatea statistica


de a te indragosti la prima vedere

by Jennifer E.Smith