26 aug. 2012
I am a big music person, I need music in order to write. But, more than that, each song on the Pretty in Black series soundtrack has more significance than just being a song on the soundtrack. Each one played an important role in the creation of the book. I want to tie each teaser into one of the songs on the soundtrack and talk about how that particular song played a role in the creation of the series/book.
But, I also want to discuss, in mini-segments the creation "Behind the Book." There was soooo much that went into each book, and I want to be able to also talk about those things.
So, this will be one big "Behind the Book."
Each Teaser will tie into one of the songs from the Book Soundtrack, as music has played Major part in the creation of this book series.
Along with the Music & Teasers, she will also discuss in mini-segments, how each song she chose played a role in the creation of the series, how the concept for the book emerged more. A Question about the book will be answered per song.
[Full Details to Come Closer to Tour Date]
The Tour will start with Pretty in Black and lead up to Raven in the Grave teasers.
Open to Bloggers, Readers, Fans
USA & Internationally
Booktown Lover
si
Bibliophile Mystery
se vor ocupa de tour-ul de aici.In curand mai multe detalii !
Networked Blogs
Tie-In by Leda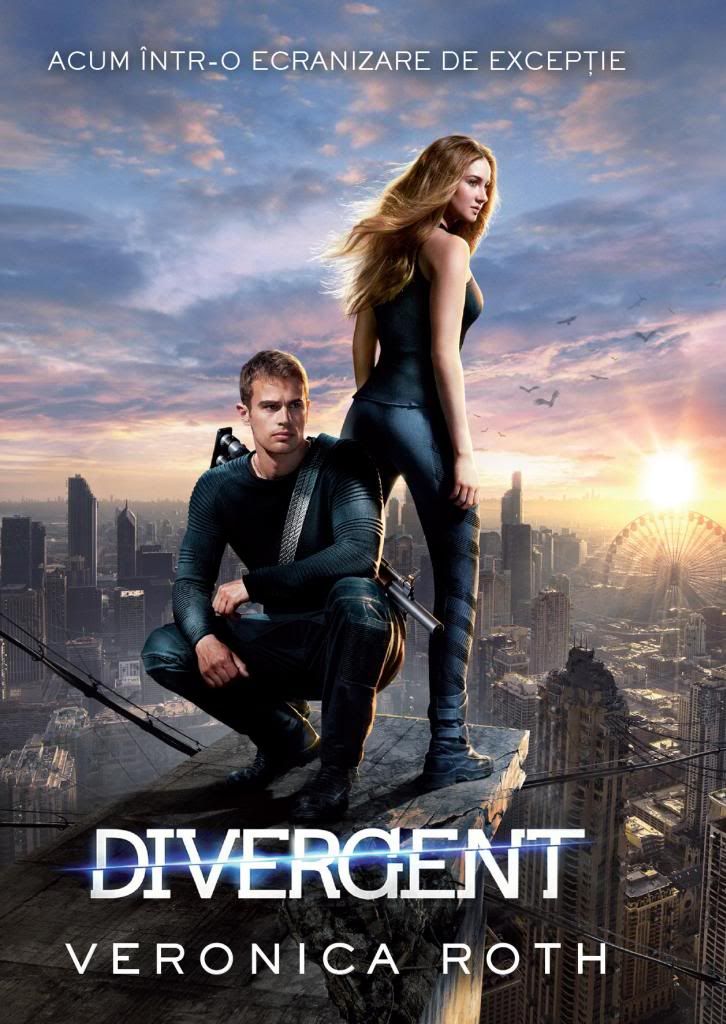 Divergent


de Veronica Roth


Orasul Oaselor
de Cassandra Clare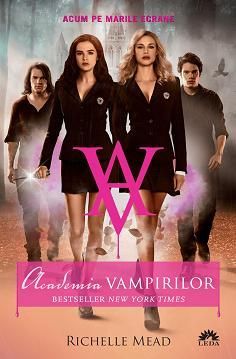 Academia Vampirilor
de Richelle Mead

Lista mea de bloguri

Hot this week
Viitorul nostru
by Jay Asher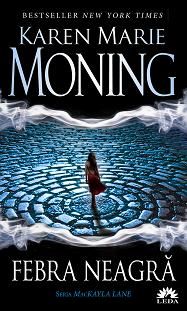 Febra Neagra
by Karen Marie Moning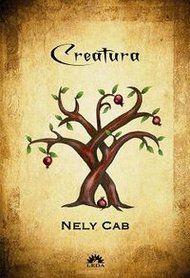 Creatura
by Nely Cab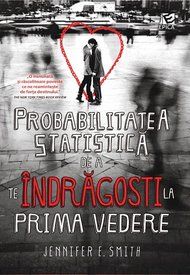 Probabilitatea statistica


de a te indragosti la prima vedere

by Jennifer E.Smith