20 sept. 2012
1.Tell us something about you.
Something a lot of people don't know is that I played soccer for about eight years. In High-School I was an All-Star and MVP. I was actually offered a scholarship to play soccer in College, but I turned it down, got married, had kids, and became a writer instead. I'm happy with the choice I made. My knees and back are definitely thanking me now!
2.What inspired you to write In My Dreams?
There were a few things that inspired me to write In My Dreams. First, was the passing of my mother-in-law. I began to question…Was she in heaven far away, or was she still around us? That's what really started me thinking. Then, I watched a lot of paranormal shows like Ghost Hunter, Ghost Adventures, etc… And lastly, one night I had a dream. Actually, it was more of a nightmare. That nightmare became the first part of the 1st chapter of In My Dreams. You can read the excerpt on my website at
http://cameorenae.com/
.
3. If you could bring to life a character who would it be?
I would have to say Kade, from my new series: Hidden Wings. Kade Anders is a Guardian, and I have a special connection to him. He is a warrior and would do anything to protect…WELL…I don't want to give too much away!!! The novel is called Hidden Wings, and will be published by Crushing Hearts and Black Butterfly Publishing on January 31, 2013. Watch for it!!!
4. What is your favorite motto?
Albert Einstein - The true sign of intelligence is not knowledge but imagination.
5. If your house is on fire and you should leave as soon as possible, what would you take with you?
I would make sure my family got out FIRST, but I would definitely take my laptop, SD card, and probably the brain to my desktop computer. That's where all my ideas, and other stories are carefully stored until I can finish them…hopefully one day soon!
6. Your favorite book is? Are you currently working on another series of books?
My favorite book is The Lion, the Witch, and the Wardrobe by C.S. Lewis. That was the first book that made me want to read more, and sparked my imagination to become a writer.
And…yes. I am working on another series. Actually I have quite a few things on the back burner. First, I have the Hidden Wings Series. Second, I have the sequel to In My Dreams. Third, I have a Post-Apocalyptic/dystopian novel with zombie like creatures. And lastly…a Fantasy novel with elves, fairies, and other dark creatures. I have a very busy future!!!
7. Could you say a little message for the fans from Romania?
I am so excited to be given the chance to connect with fans from Romania! It's a place I'd love to come and visit, and hopefully one day, my books will be printed in Romania! That would be another dream come true! Thank you all for your support, and I hope to meet some of you one day!
Enter via Rafflecopter !
You must follow the blog via GFC to enter !
The giveaway is international !
a Rafflecopter giveaway
Congrats' ! Send me your address on booktown.lover@yahoo.com !

Networked Blogs
Tie-In by Leda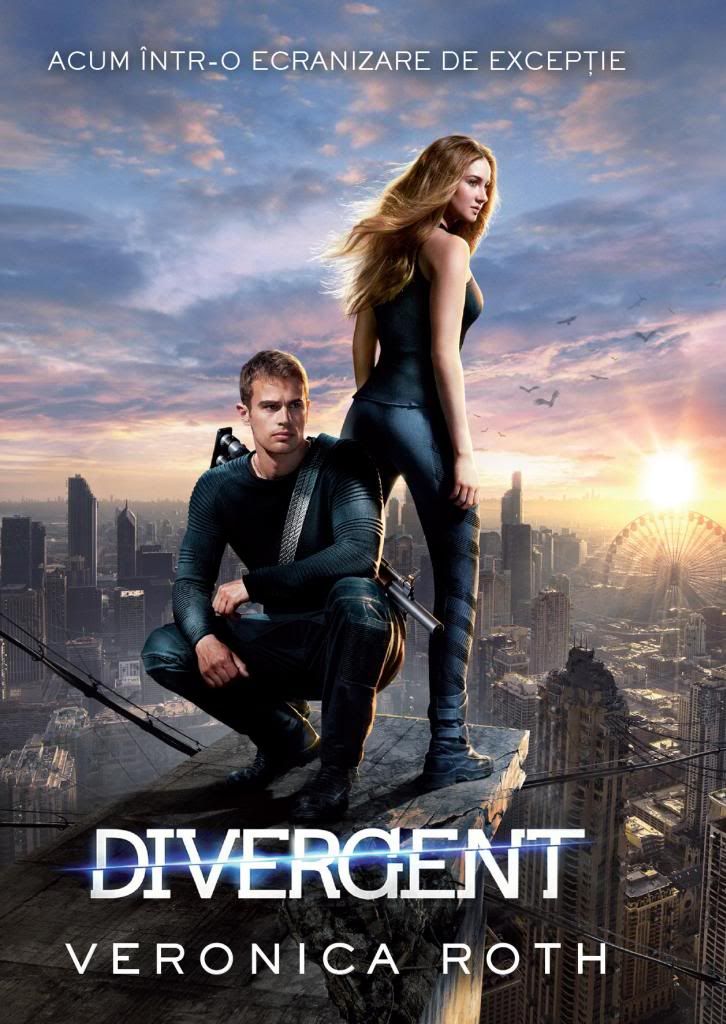 Divergent


de Veronica Roth


Orasul Oaselor
de Cassandra Clare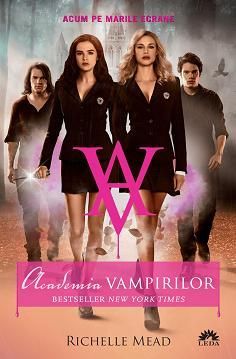 Academia Vampirilor
de Richelle Mead

Lista mea de bloguri

Hot this week
Viitorul nostru
by Jay Asher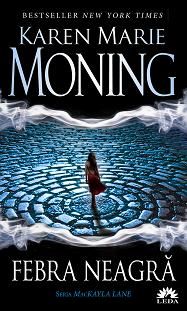 Febra Neagra
by Karen Marie Moning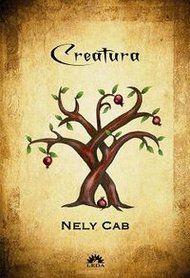 Creatura
by Nely Cab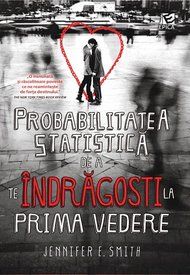 Probabilitatea statistica


de a te indragosti la prima vedere

by Jennifer E.Smith