10 sept. 2012
A brilliant new novel from a 25-year-old debut author, Racing the Dark is set in a land of volcanoes and earthquakes, plagues and typhoons, of island nations bound by fear of the spirits they imprisoned to co

ntrol their volatile environment. Lana, a teenaged girl on a nameless backwater island, finds an ominous blood-red jewel that marks her as someone with power, setting in motion events that drive her away from her family and into an apprenticeship with a mysterious one-armed witch. Lana begins to learn the spells and incantations, each of which requires some form of sacrifice from the person who employs it. As Lana becomes more powerful, she is deceived into a sacrifice she is unwilling to make — the life of her own mother. When Lana dares to use a dark, ancient spell to save her mother's life, she is set onto a path toward becoming a creature beyond her wildest imaginings. This is an unforgettable coming-of-age story set in a world where wielding the power of magic requires understanding the true meaning of sacrifice.
Astazi va voi prezenta un interviu cu autoarea Alaya Dawn Johnson si este primul interviu in casa redecorata :D
Sper ca va plac schimbarile de pe blog :)
1.Tell us something about you.
I grew up in Washington D.C., but I've lived in New York City for the
last twelve years, which I think is long enough to call myself a true
New Yorker. It's my favorite city in the world (close contenders:
Mexico City, Paris, Sao Paulo). I've read historical fiction all my
life, as well as fantasy, and one day the chance to combine that with
my favorite city just clicked.

2. What inspired you to write Wicked city ?

Moonshine and Wicked City came out of a really basic idea: what kind
of vampire novel would I love to read? I wanted something historical,
I wanted something that paid homage to my favorite city, and I had
always loved the 1920s. The more I researched it, the better I liked
my idea. The kicker was when I realized I wanted my love interest to
be a djinni and my heroine to be a reformed demon hunter. Zephyr just
demanded to be written, and her adventures have been so much fun to
write.

3. If you could bring to life a character who would it be?

From Wicked City and Moonshine, it would be a toss up between Zephyr
and Lily Harding, her debutante journalist sometime-friend. Lily is
everything that Zephyr at once envies and despises: rich, class
conscious, snobby, whip-smart, ambitious and impeccably well dressed.
Zephyr and Lily share a secret love of clothes and fancy parties
(well, secret on Zephyr's side), which is a fun dynamic to explore in
the books. I've always thought Lily would be a great person to have as
a friend, if occasionally annoying, so maybe she'd win. But I do love
Zephyr: her determination to do the right thing, to sacrifice herself,
to eat whenever she can, even her pig-headedness makes her someone
I've always enjoyed returning to.

4.What is your favorite motto?

I have a sticky note that I keep on my office wall: "Success supposes
endeavor." It's a Jane Austen quote from Emma. In the original text,
it's a dig at Emma, who credits herself with all sorts of successes
that she's never tried for in the least, but I like it because of its
more straightforward meaning: you have to work to succeed. Writing can
be fun, but it's also hard, and sometimes when I feel like I am facing
an endless uphill slog I will look at that quote and remember that I'm
not going to achieve anything if I don't work for it.

5.If your house is on fire and you should leave as soon as possible,
what would you take with you?

My computer! Since I pretty much can't live and work without this
thing, I would definitely scoop that up first. If I had a little more
time, I would grab my research and notebooks, which have all of my
ideas for my novels and stories and that I don't have typed up
anywhere. And if I had a little more time, I would probably get
Christmas and Ralph, my two stuffed animals I've had since I was a
baby.

6.Your favorite book is?

So many choices! I read voraciously and there's several books that
have had a huge influence on me as a writer. But probably if I had to
pick one it would be Tigana by Guy Gavriel Kay, a beautiful, brilliant
fantasy novel that completely redefined the kind of writer I want to
be. And if I could add a series, it would easily be The Lymond
Chronicles by Dorothy Dunnett, a long, involved series that is one of
the most brilliant things I've ever read. I adore these books and will
certainly read and learn from them for the rest of my life.
Are you currently working on another series of books?

I'm hoping to write the third book of my Zephyr trilogy, but at the
moment that's on the back burner. Right now I'm looking forward to the
publication of my first YA novel which is called The Summer Prince.
It's a science fiction dystopian novel set on the coast of Brazil 400
years in the future. That one is a stand alone, however, and I'm
working on my second YA novel (which is a modern day book set in
Washington, D.C.) right now.
7.Could you say a little message for the fans from Romania?

Thanks so much for reading and enjoying my books! I'm always happy to
hear from fans and answer questions, so feel free to visit my webpage
(www.alayadawnjohnson.com) and leave me a message.
Networked Blogs
Tie-In by Leda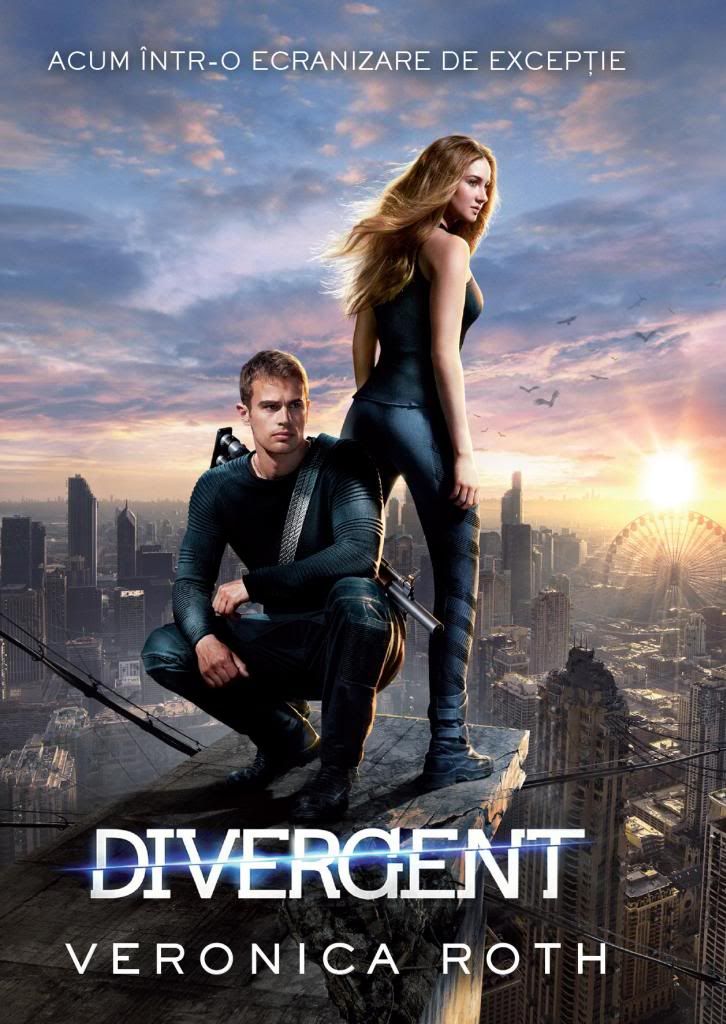 Divergent


de Veronica Roth


Orasul Oaselor
de Cassandra Clare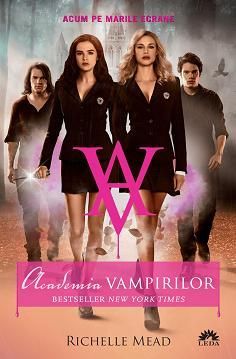 Academia Vampirilor
de Richelle Mead

Lista mea de bloguri

Hot this week
Viitorul nostru
by Jay Asher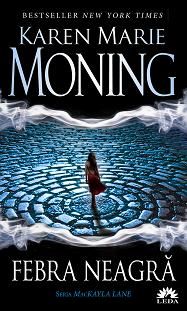 Febra Neagra
by Karen Marie Moning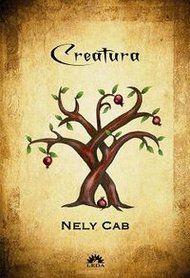 Creatura
by Nely Cab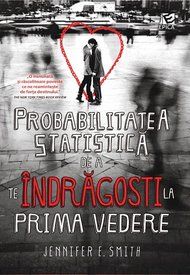 Probabilitatea statistica


de a te indragosti la prima vedere

by Jennifer E.Smith