20 oct. 2012
To be released: February 5th 2013
The world is in danger. Mankind is sinking deeper into darkness it cannot understand.

Demons are easily capturing souls as they lead men and women down dangerous paths from which there is no return, while Javan, one of the Fallen, seeks an ancient book and the power it promises. If he succeeds, humans — and the world as they know it — will be destroyed.

There is someone who is capable of stopping Javan . . .

If she discovers him in time.

Gabrielle is one of the most powerful angels ever created, her job one of the most important. She has come to Earth to learn more about humans and what influences them, and to fight evil she sees growing at an alarming rate. She soon finds herself carelessly distracted with one human in particular, however. Lucas Watkins holds a promise of peace and love for Gabrielle that she never believed she could have again.

As feelings between her and Lucas become more than she can deny, so do the dangers mounting against him. After discovering who Lucas is, and the choice he faces, she realizes Darkness will come for him through demons and fantastical beings he thought only existed in his imaginings — forcing fairytales to become his reality.

Caught between her new mortal ties and ancient immortal responsibilities, Gabrielle must race against what seems to be an ever-quickening clock to learn what she needs to know, protect Lucas, uncover Javan's plan, and find a way to stop him and all who live in Shadows.

Things become more complex than she ever anticipated, her decisions more critical, and what begins as a quest for information rapidly places her in an even more crucial position within the longest and most important war ever waged.

Join Gabrielle and her allies in a story of love – past and present – fantastical beings, hidden realms, magic, fate, loss, and the fight of good versus evil.
Networked Blogs
Tie-In by Leda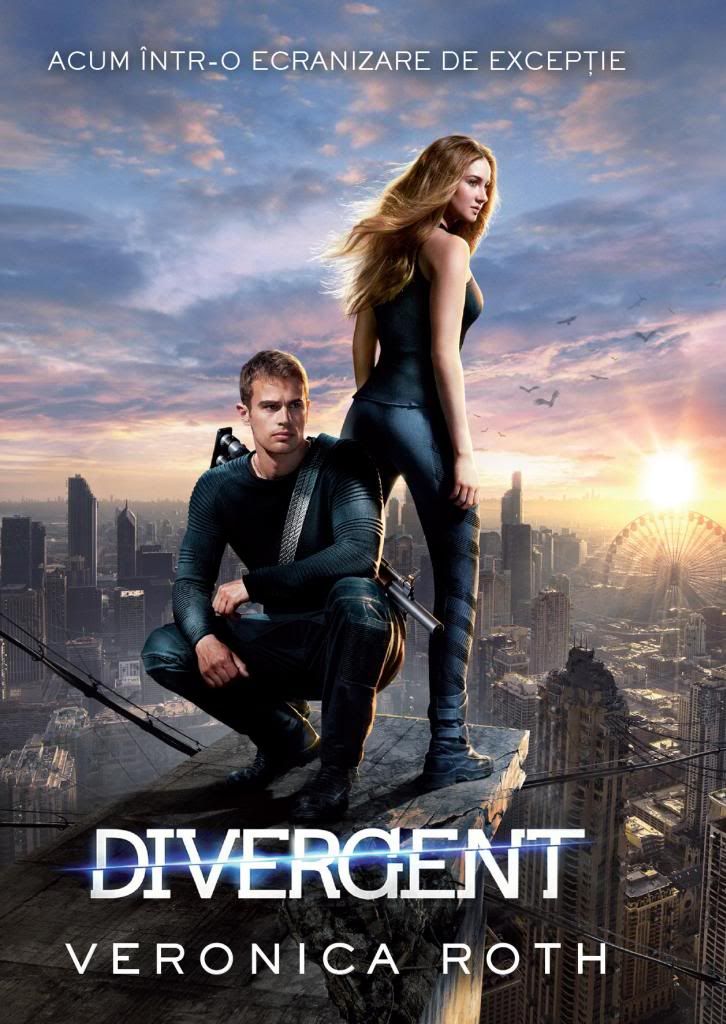 Divergent


de Veronica Roth


Orasul Oaselor
de Cassandra Clare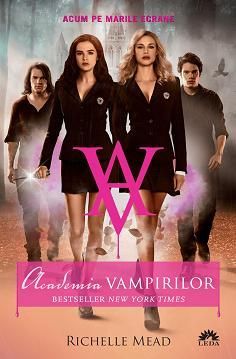 Academia Vampirilor
de Richelle Mead

Lista mea de bloguri

Hot this week
Viitorul nostru
by Jay Asher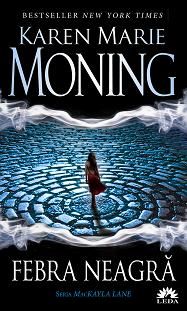 Febra Neagra
by Karen Marie Moning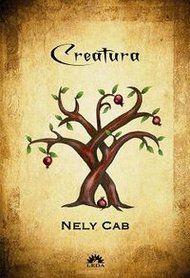 Creatura
by Nely Cab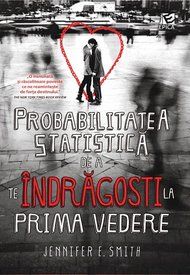 Probabilitatea statistica


de a te indragosti la prima vedere

by Jennifer E.Smith