19 oct. 2012
Saluutare ! Mai stiti ca acum ceva timp va spuneam de o noua carte pe care Rae o va scoate si anume Frankie's Monster ? Tocmai a aparut trailer-ul oficial al cartii, care este unul simplu, dar dragut.
LOVE NEVER DIES EASY
A "xombie" spends his time quietly alone in the attic, longing to feel alive again.
It's only after he meets Francesca that his music box heart begins to beat. He saves
her from the gang that tries to hurt her, but not long after, he falls for her. Strangely,
she has an attraction for this anthropomorphic boy with the clock-work heart, too.
But she knows their love won't be forever, the way Johnny has intended for it to.
She's human, and well...he's not. He gives her his heart.
And she breaks it. She breaks him.
And now he wants it back. He wants her heart.
Not a typical Zombie read. Mature YA.
Dark Fantasy. Romantic-Horror.
Mild-Steampunk.
Dark Fairy-tale.
2.14.13
Networked Blogs
Tie-In by Leda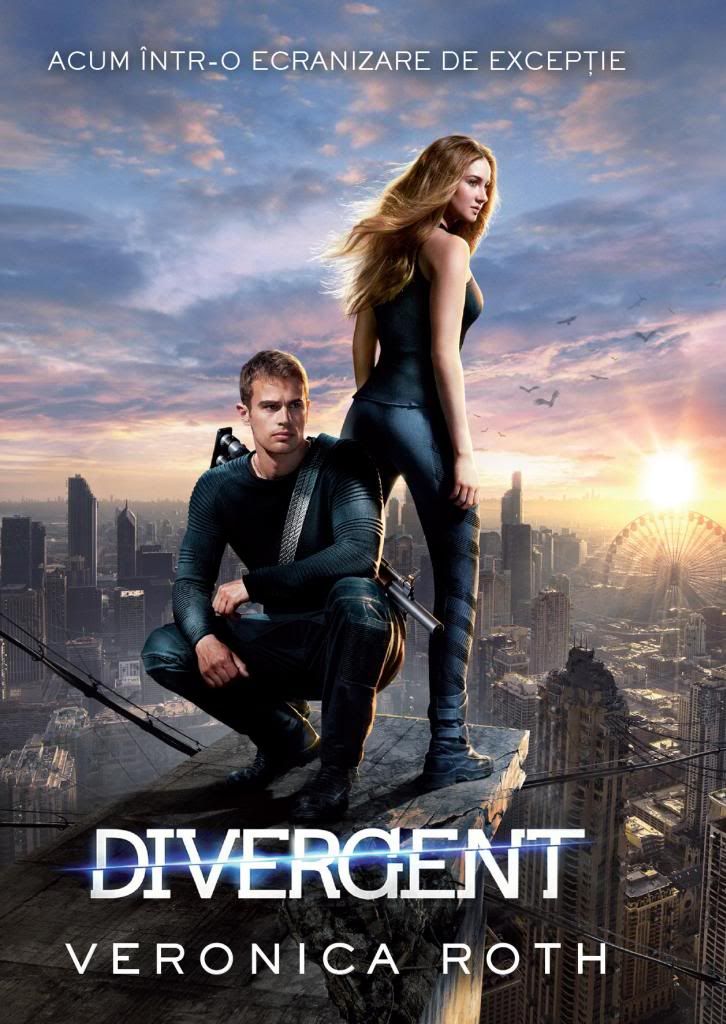 Divergent


de Veronica Roth


Orasul Oaselor
de Cassandra Clare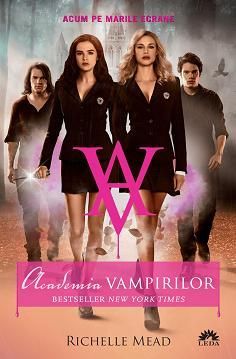 Academia Vampirilor
de Richelle Mead

Lista mea de bloguri

Hot this week
Viitorul nostru
by Jay Asher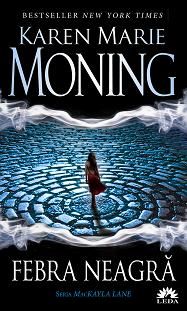 Febra Neagra
by Karen Marie Moning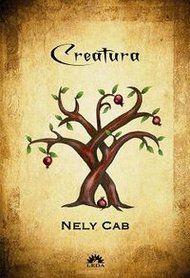 Creatura
by Nely Cab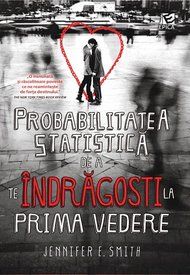 Probabilitatea statistica


de a te indragosti la prima vedere

by Jennifer E.Smith