15 ian. 2013
Firefly ( Cicada #2 ) by Belle Whittington
Publication Date: February 2, 2013
Summertime for Blair Reynolds and her friends had always been carefree and fun... until the summer they happened upon something that was not human. As they band together in a fight for their lives, Blair's true love becomes something more than human. Something unnatural. And their survival depends entirely upon their ability to keep a secret.
About the author:
Belle resides somewhere north of Houston, Texas in a small inconsequential town with the smallest most inconsequential name. There, in the shady reaches of the pines, elms, and oaks, she daydreams of adventures and secrets that she weaves throughout her stories.

Having studied literature at University of Houston, Belle has been known to consider teaching at the college level someday.
Networked Blogs
Tie-In by Leda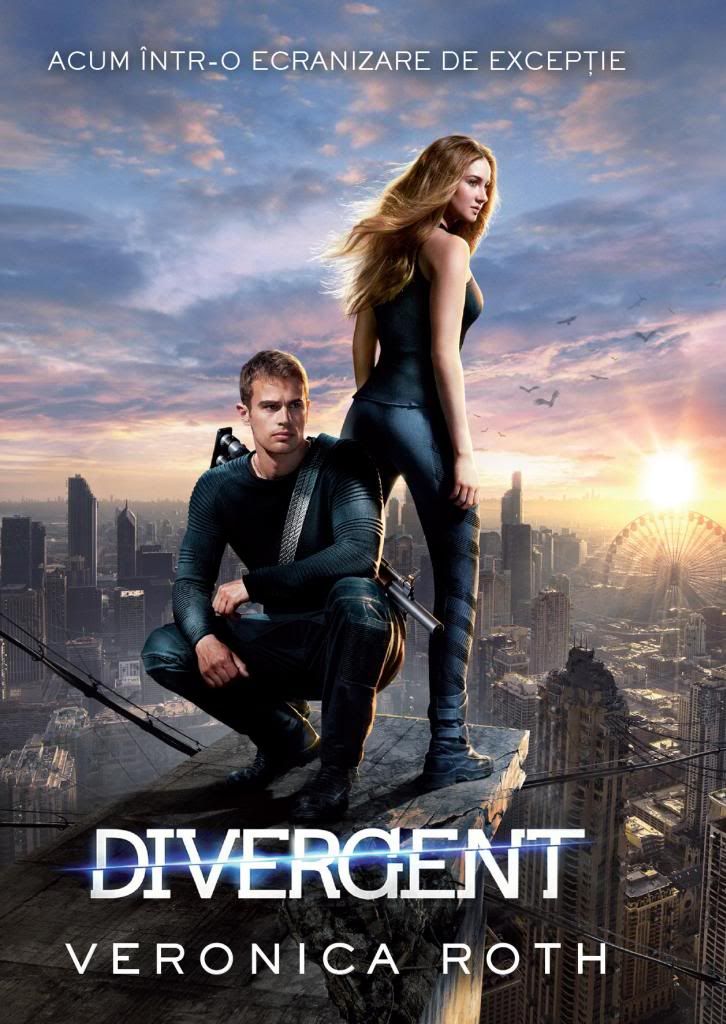 Divergent


de Veronica Roth


Orasul Oaselor
de Cassandra Clare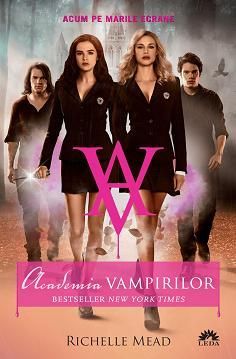 Academia Vampirilor
de Richelle Mead

Lista mea de bloguri

Hot this week
Viitorul nostru
by Jay Asher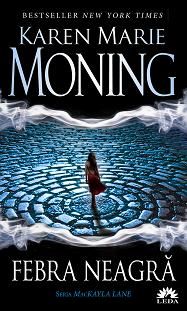 Febra Neagra
by Karen Marie Moning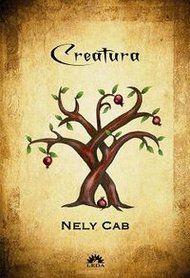 Creatura
by Nely Cab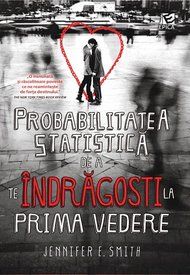 Probabilitatea statistica


de a te indragosti la prima vedere

by Jennifer E.Smith