20 apr. 2014
Expected publication: May 1st 2014
Isis' goals for the future included things like attending and graduating college. However, becoming a monster wasn't part of the plan. Isis and her boyfriend, David, are on the brink of a horrible transformation and they are eager to stop it. Together, they set out on a quest to Greece to find Isis' biological father—the only person that may be able to help them. Their journey comes to an abrupt stop before it even begins when Isis falls ill, and Eros, David's best friend, arrives in Athens, unannounced and curious…with a plan of his own.

The hunt for her father leads Isis on the turbulent path of deceit, death, and demons as she anticipates the dawning of the beast that stirs inside her
Volumul intai, intitulat "Creatura" este disponibil si la noi in tara, prin intermediul editurii Leda !
Nely Cab has lived and resided in a small, quiet South Texas town most of her life. She worked in banking for several years, before she relocated to Monterrey, Nuevo Leon, Mexico in 2001, where she dedicated time to the study of culinary arts and the art of oil painting. After her return to the U.S., Nely resumed her employment in banking and later transitioned to the field of Social Work.
Today, Nely Cab writes from the comfort of her home, where she lives with her husband and son. Her life goal is to check-off Bucket List Item No. 95,623,351: To Conquer the World. While she aspires world domination, Nely can be found lost in other fantasy worlds in front of her computer, sipping coffee.
Networked Blogs
Tie-In by Leda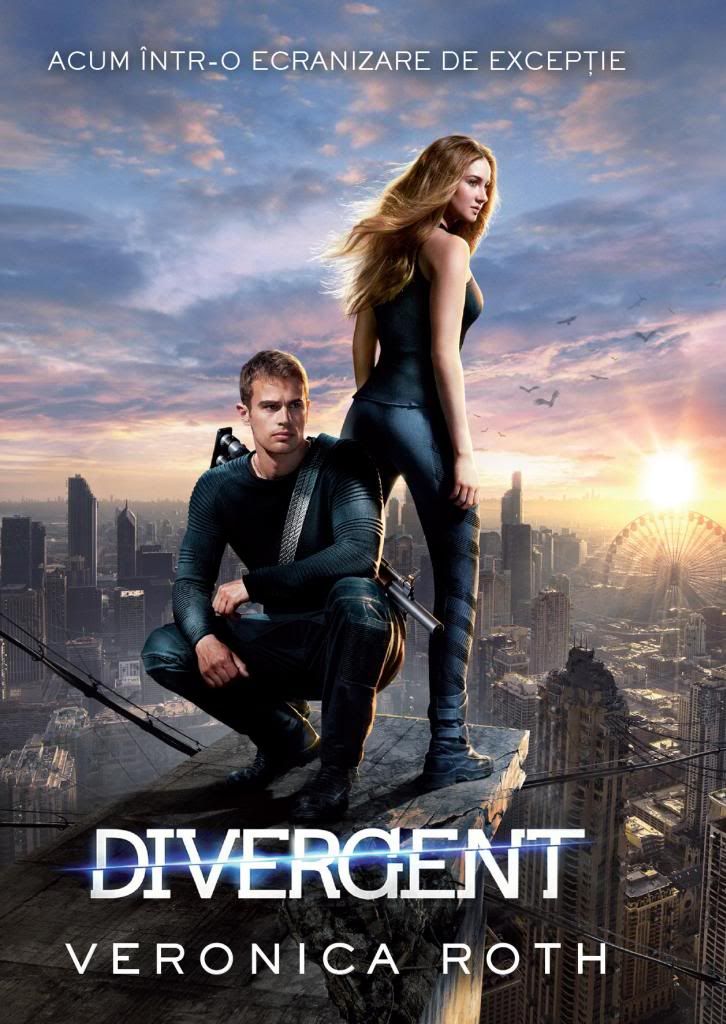 Divergent


de Veronica Roth


Orasul Oaselor
de Cassandra Clare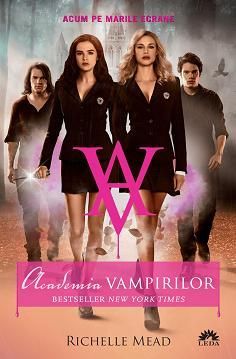 Academia Vampirilor
de Richelle Mead

Lista mea de bloguri

Hot this week
Viitorul nostru
by Jay Asher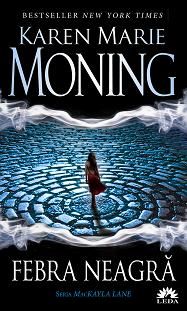 Febra Neagra
by Karen Marie Moning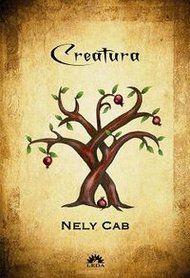 Creatura
by Nely Cab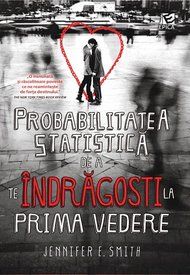 Probabilitatea statistica


de a te indragosti la prima vedere

by Jennifer E.Smith