4 dec. 2014
Publication date: December 1st 2014
Freedom means making brutal choices.
Rebel lovers Naya and Ric have survived one year in hiding, raising Naya's twins from infants to toddlers in the shadow of the brutal Auberge dictatorship. They're alive, and they're together, but the city is crumbling around them and the haunting memory of Naya's dark days on The Line have never fully left them. Living in isolation won't be an option forever.
When a mysterious revolutionary seeks their help to infiltrate Auberge's electronic heart and shut it down, it's an opportunity—it's risky, yes, but if it works they'll get out of the city and taste freedom for the first time. Naya needs this. They need this.
Beyond the broken walls of Auberge, Naya and Ric find the paradise they've always longed for. But with anarchy reigning and Naya's children lost amidst the chaos, they'll need to forfeit their post-apocalyptic Eden…or commit an unspeakable act.
Networked Blogs
Tie-In by Leda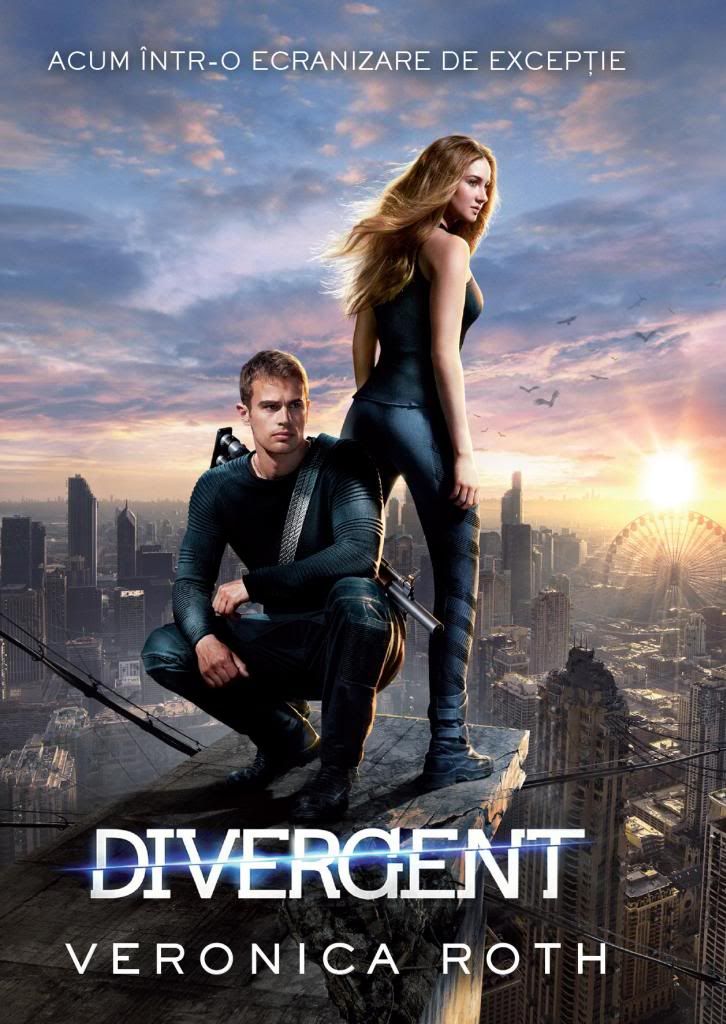 Divergent


de Veronica Roth


Orasul Oaselor
de Cassandra Clare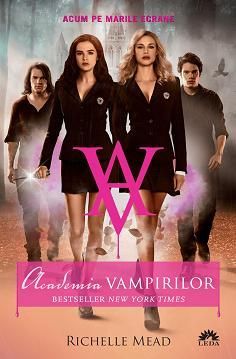 Academia Vampirilor
de Richelle Mead

Lista mea de bloguri

Hot this week
Viitorul nostru
by Jay Asher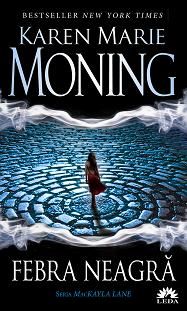 Febra Neagra
by Karen Marie Moning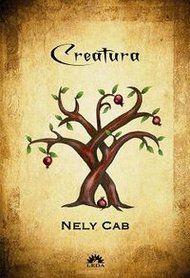 Creatura
by Nely Cab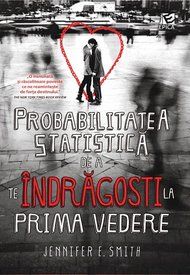 Probabilitatea statistica


de a te indragosti la prima vedere

by Jennifer E.Smith