8 iul. 2012
Hey Romania!
It's me, Rae Hachton! I'm super excited to talk with you!
I am the author of the
Pretty in Black
series. I enjoy Dark Romanticism Literature and wished I lived in Dracula's Castle.
I will be talking with you Live tonight. Anything you want to ask, leave me a question in the comment box and I will respond!
Networked Blogs
Tie-In by Leda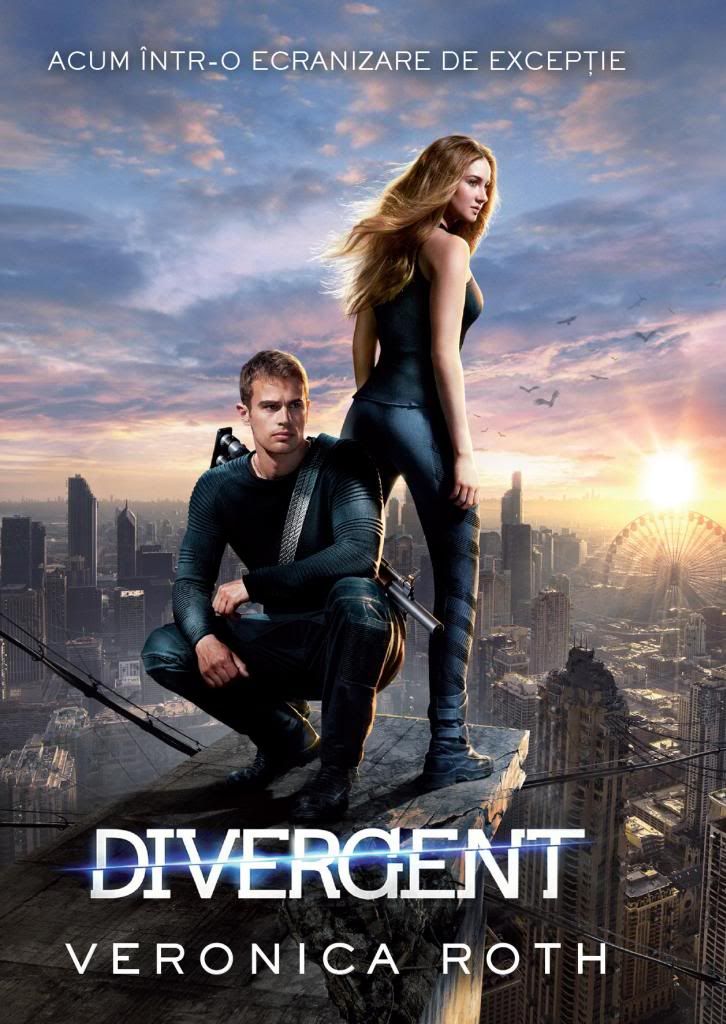 Divergent


de Veronica Roth


Orasul Oaselor
de Cassandra Clare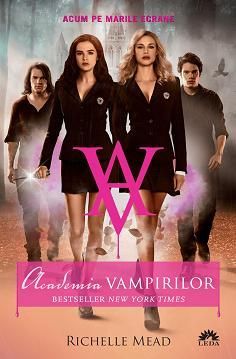 Academia Vampirilor
de Richelle Mead

Lista mea de bloguri

Hot this week
Viitorul nostru
by Jay Asher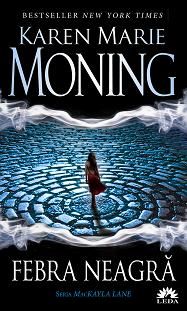 Febra Neagra
by Karen Marie Moning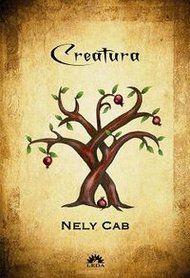 Creatura
by Nely Cab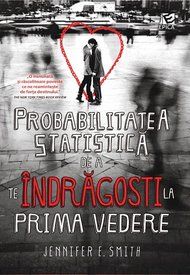 Probabilitatea statistica


de a te indragosti la prima vedere

by Jennifer E.Smith