14 sept. 2012
FIREBLOOD BY TRISHA WOLFE
To save a kingdom, Zara must choose between a prince who could be the answer and a rising rebellion that threatens to take control.

When Zara Dane is chosen to marry Prince Sebastian Hart, son of the man who ordered her father's capture, Zara knows she must fight to save everything she loves from ruin.

Being betrothed to the prince means a life trapped behind the towering stone walls of the Camelot-forged realm. Under the watchful eye of the prince's first knight, Sir Devlan Capra, changing her future becomes difficult.

When an unlikely rebel reveals the truth about the deadly secrets that fuel King Hart's twisted world, Zara's path to rescue her father becomes clouded by deception. The Rebels clear her path by forcing Zara's hand with an ultimatum: sway Prince Sebastian to join the Rebels, convincing him of his father's evil nature, or they will take him out.

But Zara is uncertain about a future under the Rebels' command and where the prince's heart truly lies. She must decide who to trust, what to believe, and what she's truly fighting for before the king destroys all of Karm, including her heart.

About the Author:
Trisha Wolfe is the author of the YA Steampunk/Paranormal Romance DESTINY'S FIRE and the upcoming YA Sci-Fi Utopian FIREBLOOD, November 2013. Her published short stories have appeared in YA literary journals, Fantasy magazines, and anthologies. She's written four books in the past two years, and is currently working on a new YA Sci-Fi project.
She is the creator of
YA Bound
, a promotional blog for the Young Adult genre and, and is a proud member of
YALITCHAT.ORG
,
SCWW
, and
The Apocalypsies
.
Trisha is also a business owner, partnered with her husband. When she is not busy doing all of the above, she is a wife and the mother of a gorgeous teen boy who's the sounding board for her male characters.
Networked Blogs
Tie-In by Leda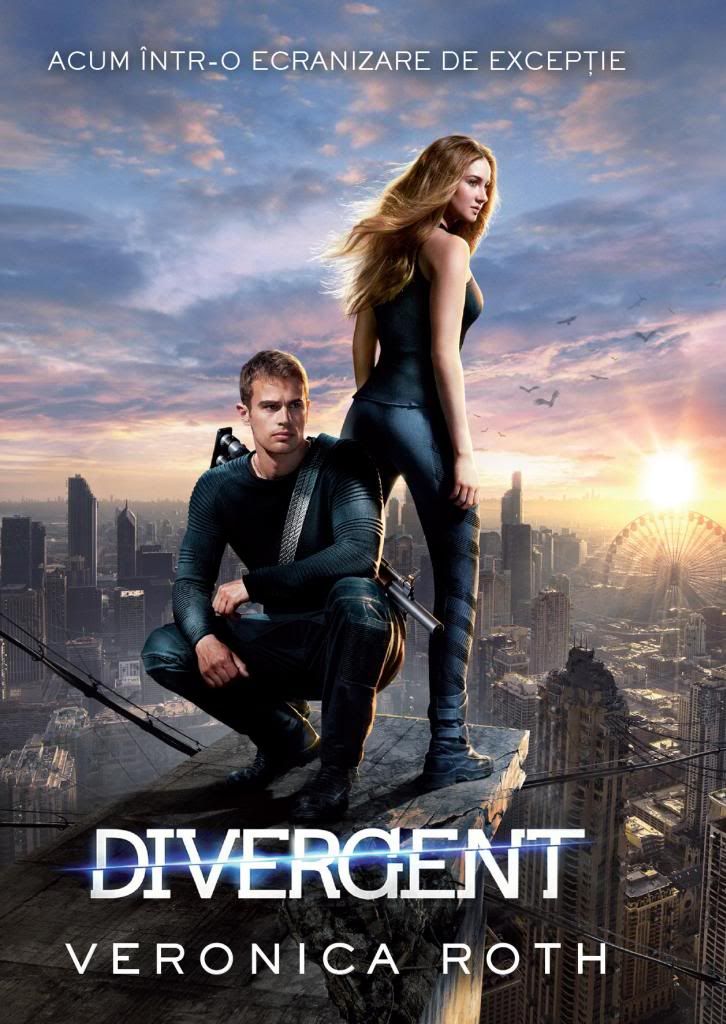 Divergent


de Veronica Roth


Orasul Oaselor
de Cassandra Clare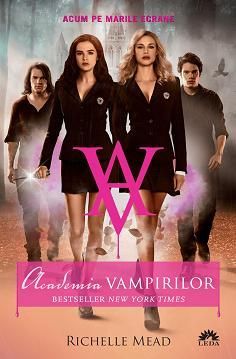 Academia Vampirilor
de Richelle Mead

Lista mea de bloguri

Hot this week
Viitorul nostru
by Jay Asher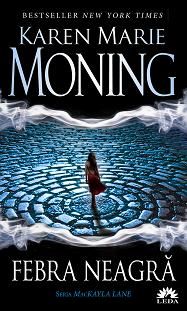 Febra Neagra
by Karen Marie Moning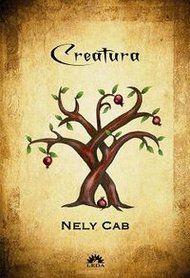 Creatura
by Nely Cab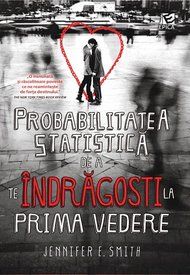 Probabilitatea statistica


de a te indragosti la prima vedere

by Jennifer E.Smith