18 iul. 2013
Expected Pub: August 6, 2
013
Isis can control her dreams. Or she could-until recently. The creature in her nightmares has been haunting her for months. As if being dumped wasn't bad enough, now she dreads going to sleep. She decides to confront the creature and win back some of her peace; only, she finds that he's not a monster and he's not a dream.

A sacrifice for love, a shocking discovery and a jealous ex-boyfriend blur the lines between reality and dreams, making it hard to tell who the real monsters are.

Who would've known…that sometimes love is lethal?
Parerea mea e ca arata bine si varianta asta de cover, dar parca cea cu copacul acela avea alt farmec si facea cartea mai speciala.Voua care varianta va place mai mult ?
Cartea a aparut si la editura Leda de curand, iar eu o citesc in acest moment si este foarte reusita !
Networked Blogs
Tie-In by Leda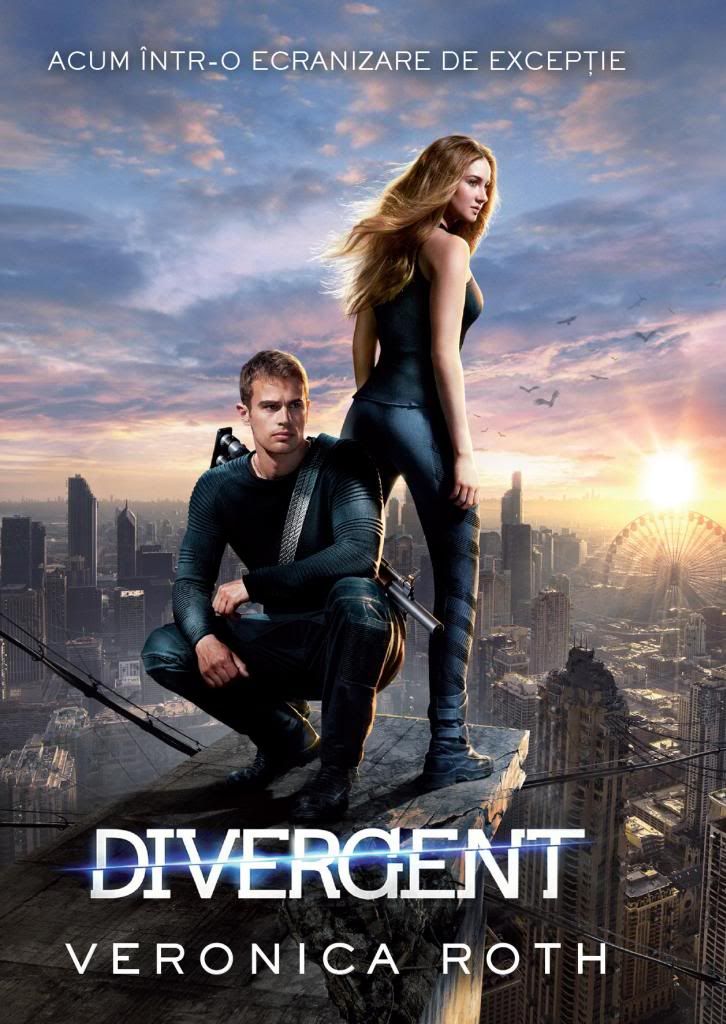 Divergent


de Veronica Roth


Orasul Oaselor
de Cassandra Clare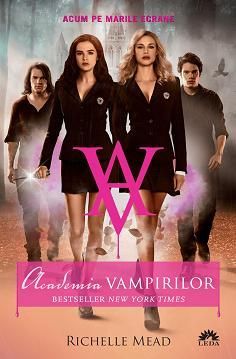 Academia Vampirilor
de Richelle Mead

Lista mea de bloguri

Hot this week
Viitorul nostru
by Jay Asher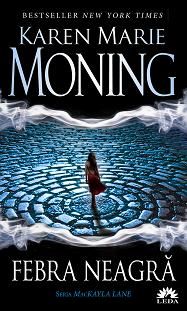 Febra Neagra
by Karen Marie Moning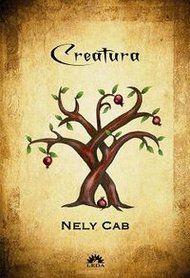 Creatura
by Nely Cab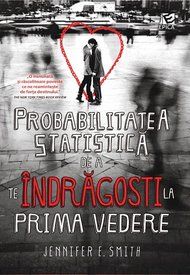 Probabilitatea statistica


de a te indragosti la prima vedere

by Jennifer E.Smith